Pinkids® has teamed up with the Federation of Irish Beekeepers' Associations (FIBKA) to give you the opportunity to

win a beekeeping demo for your class and loads of extra prizes for your primary school.*
We're supporting our bees by giving away 20 beekeeping demos for primary school classes around Ireland. Plus 250 bee-rilliant runner-up prizes worth €30 each. 
If you are not a primary school student, you can still sponsor a beehive below.
*Competition eligible for primary school students only
How Bee Pink®️ and The Federation of Irish Beekeepers are doing their part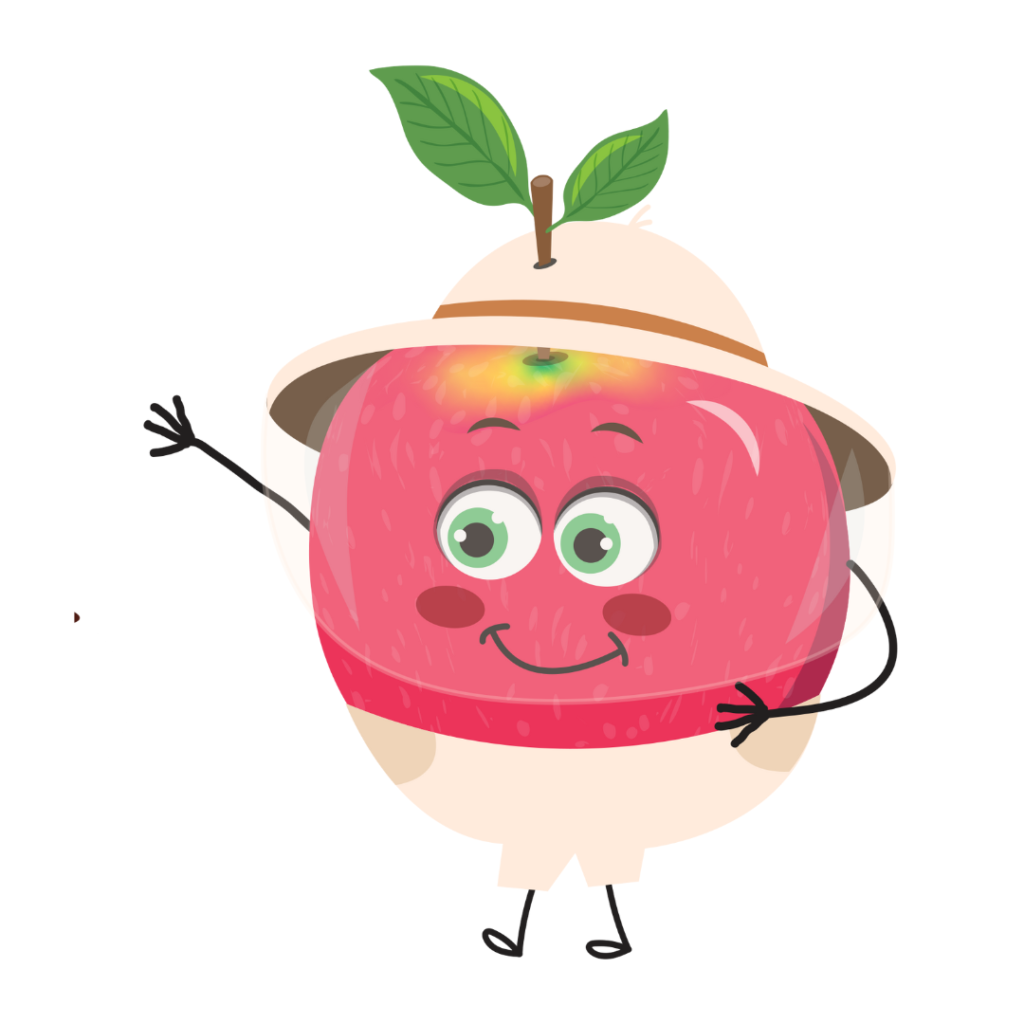 For the past three years, Pink Lady has teamed up with FIBKA
Last year Bee Pink returned again to show consumers the importance of the Pink Lady Brand and their growing-harvest process. This campaign took place from March 14th to April 14th with activities across social, digital, press, in-store, on-pack and online. They partnered with local beekeepers & FIBKA again to bring Irishness to the brand and gave 400 lucky consumers the opportunity to sponsor a beehive, play with Pink Lady and receive a bag of goodies. Brand Ambassador Rozanna Purcell promoted various campaigns from November 2021 until April 2022. Roz kicked off the campaign on March 15th with a Grid Post about Bee Pink, showing how easy it is to sponsor a Bee Hive, and the many benefits of sponsoring a Bee Hive with Pink Lady.
Over a thousand Irish Pink Lady® customers have sponsored beehives across the country over the last few years. They are now fully educated on the process and understand how bees are essential for pollinating apple blossom and turning it into fruit to give us the delicious Pink Lady® apples we all love!
Some amazing beekeepers from county Kerry, Louth, Limerick, and Westmeath have been involved with the Bee Pink campaign by providing sponsors with news and pictures of their beehives throughout the pollination process.
Don't waste time and become a sponsor this year!